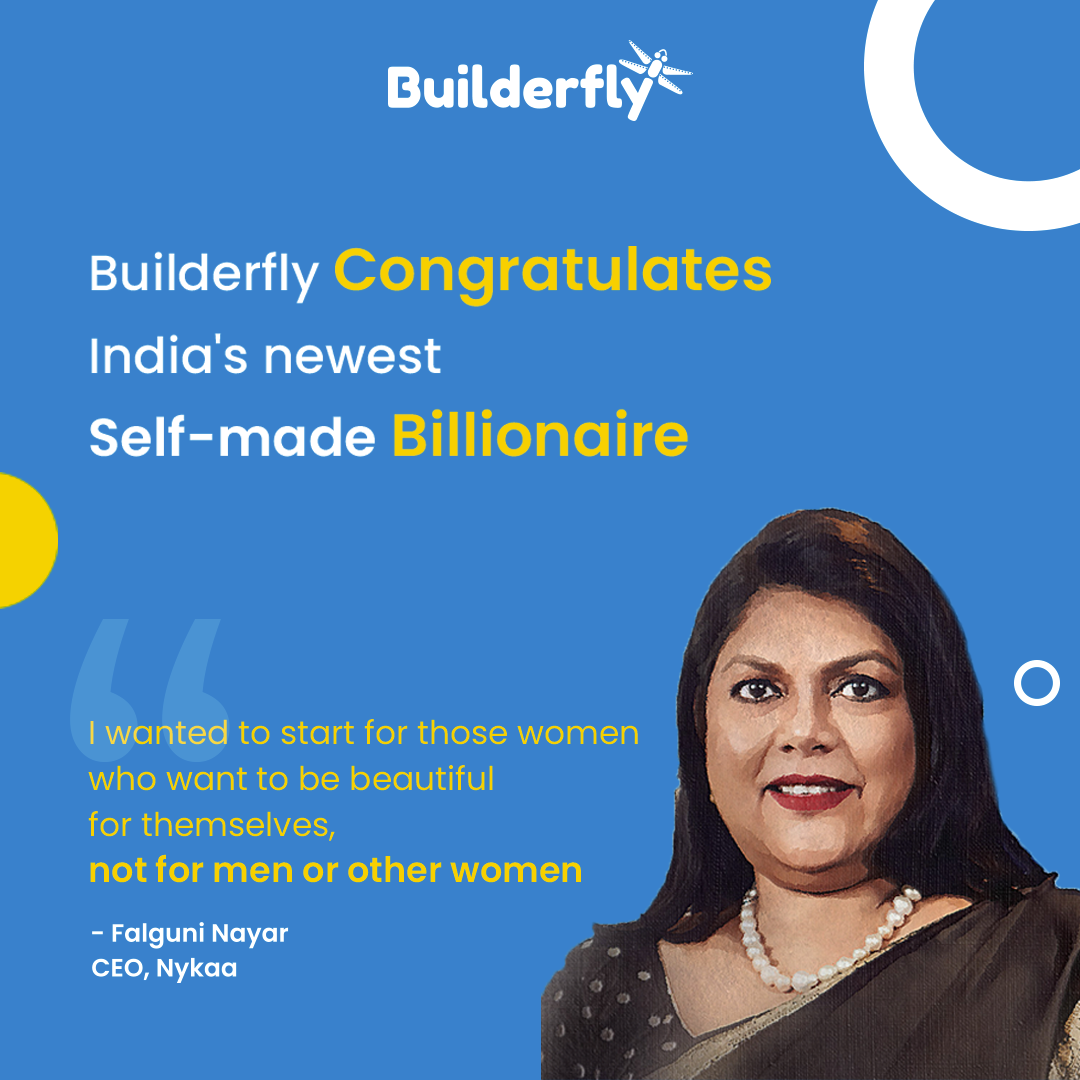 Builderfly Congratulates India's newest self-made billionaire Nykaa's leading lady Falguni Nayar!
Nykaa's leading lady Falguni Nayar proved that age was just a number when she started a business at 50. Today, she is one of the six women entrepreneurs in India to join the Bloomberg Billionaires Index. We at Builderfly congratulate her on being the Nykaa of her life.
I wanted to start for those women
who want to be beautiful
for themselves,
not for men or other women
– Falguni Nayar
CEO, Naykaa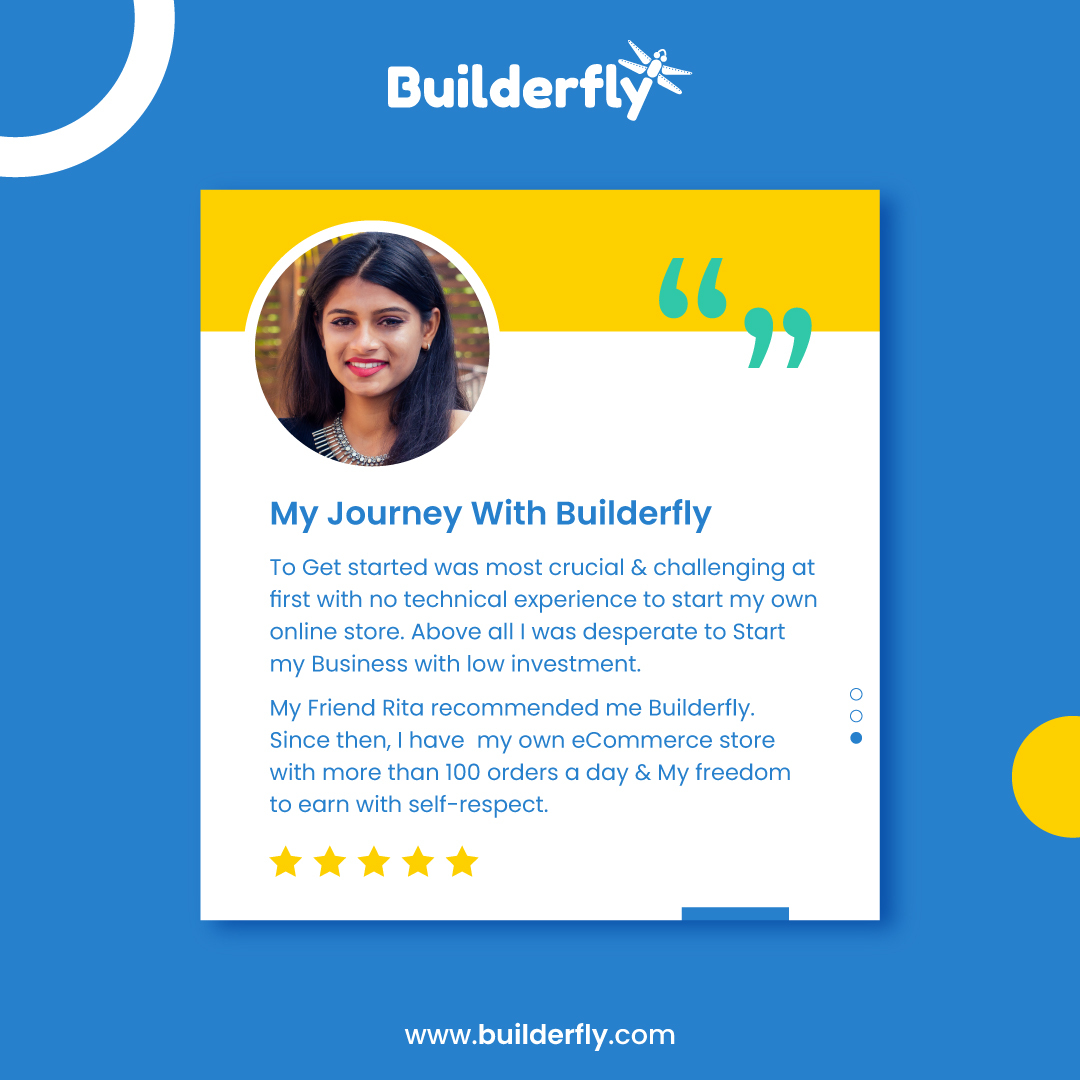 Creating an online store is an experience. So experience it with the best- Builderfly, a DIY platform that will help you sell more and earn more.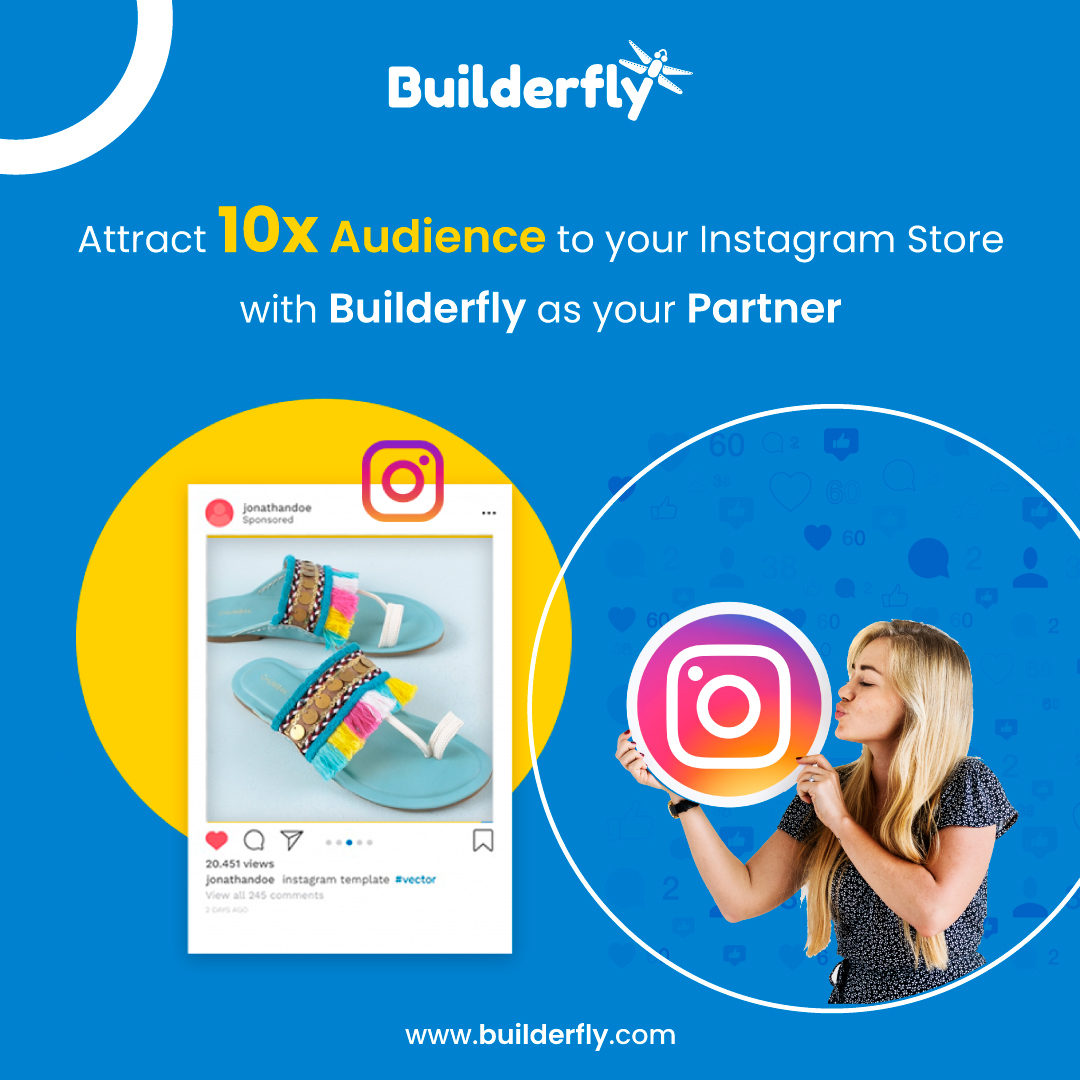 Create an online store with Builderfly to reach your Instagram audience much faster. Sell online and be a pro marketer.
watch video to kick start your business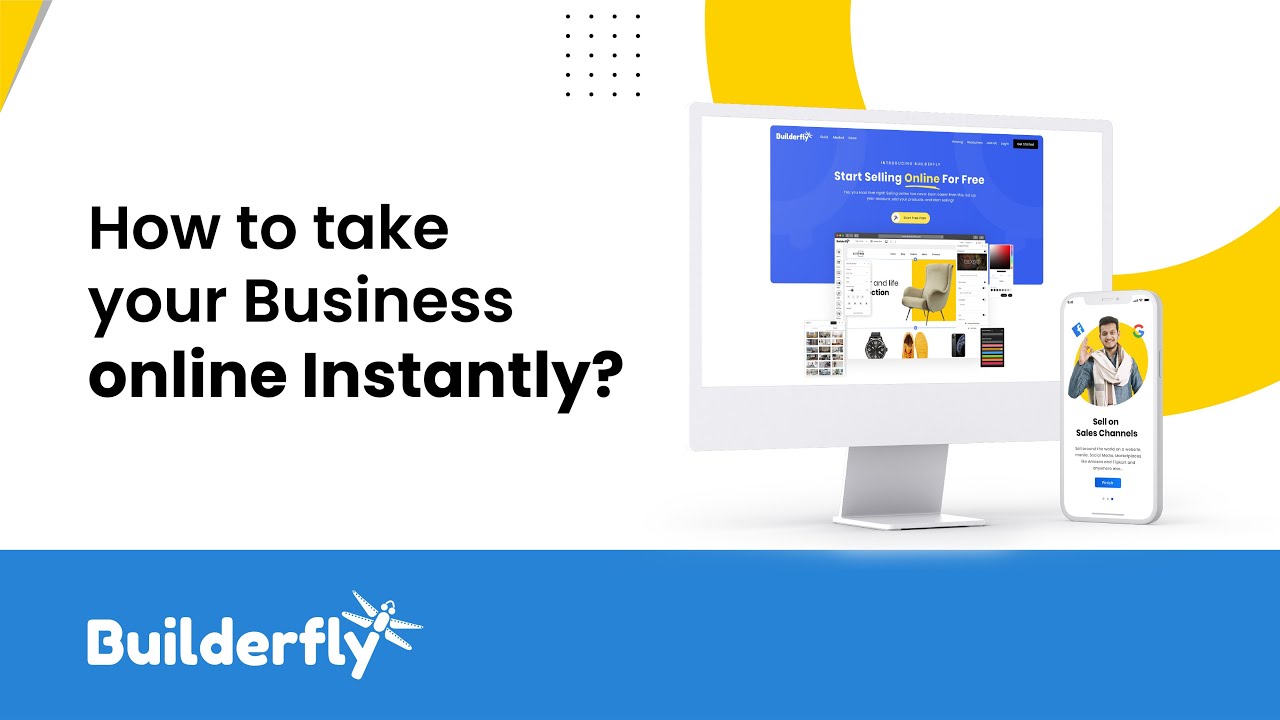 How to Add First Product in your Online Store on the Builderfly Platform? | Tutorial for Beginners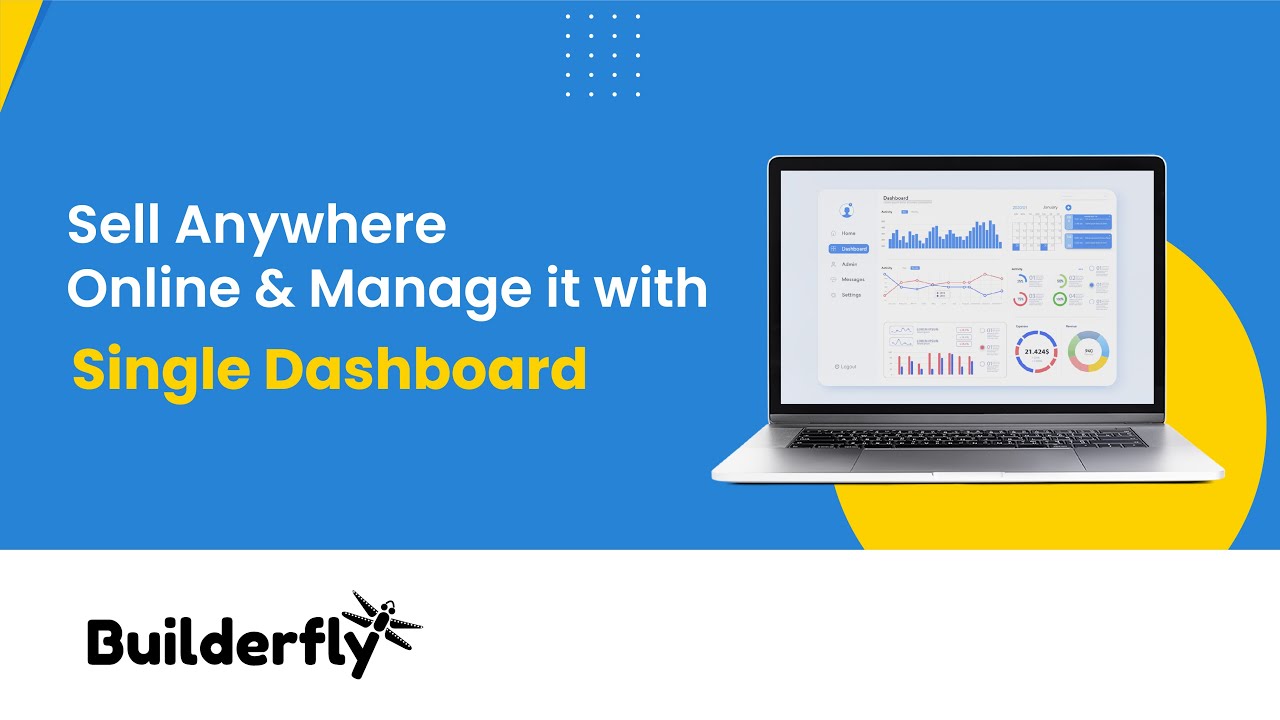 How to upgrade Builderfly subscription plans OR How to purchase Builderfly paid Subscription?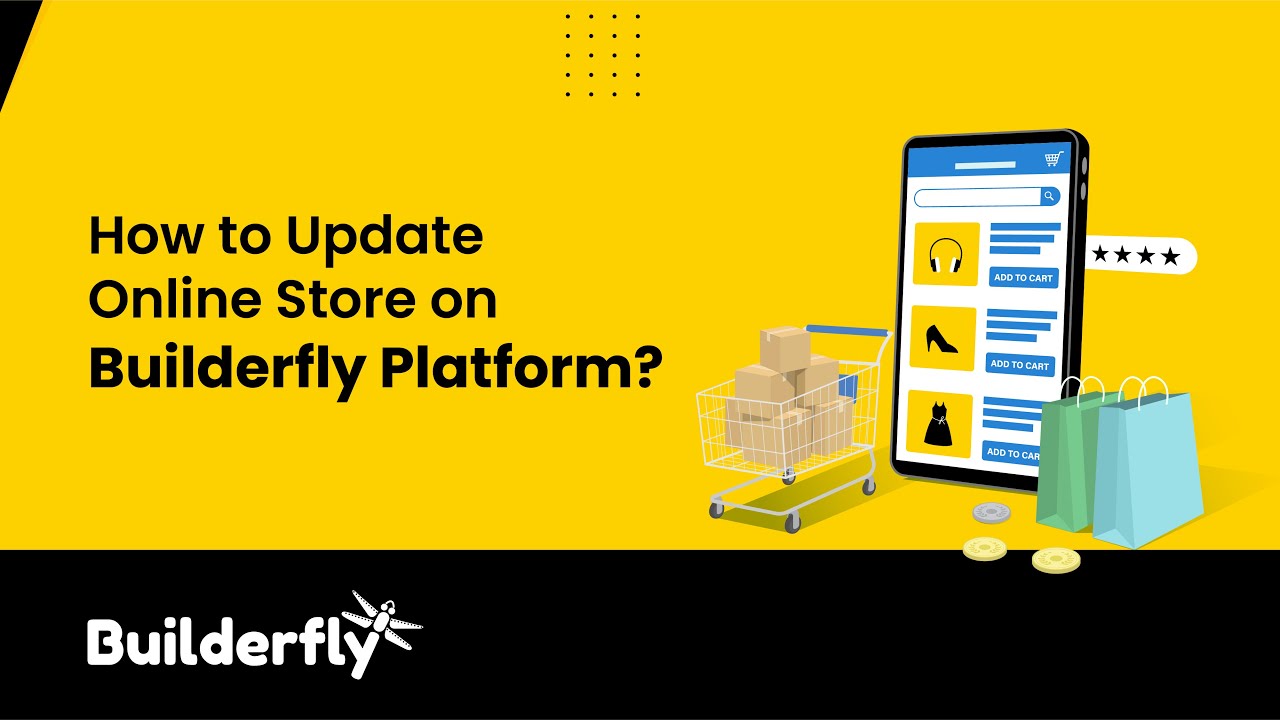 How to Update Online Store Business Information on the Builderfly Platform | Step by Step Guide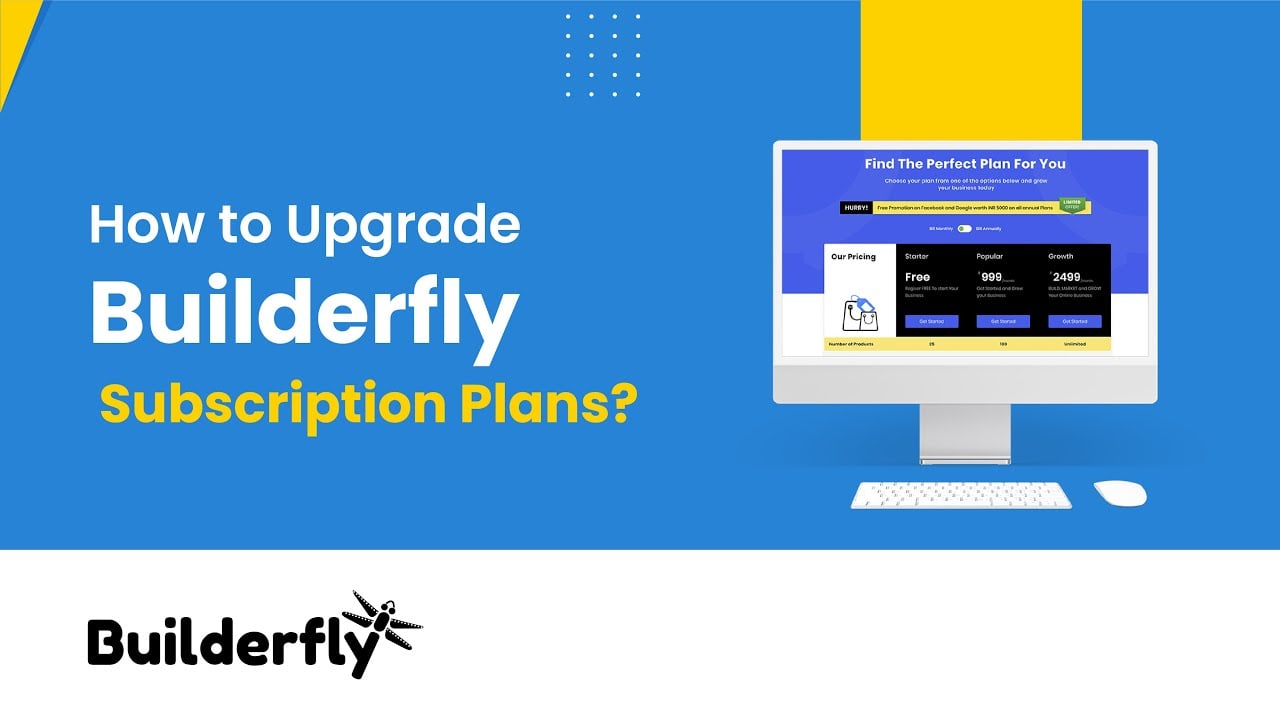 Builderfly Dashboard Introduction/Overview - Sell Anywhere Online & Manage it with Single Dashboard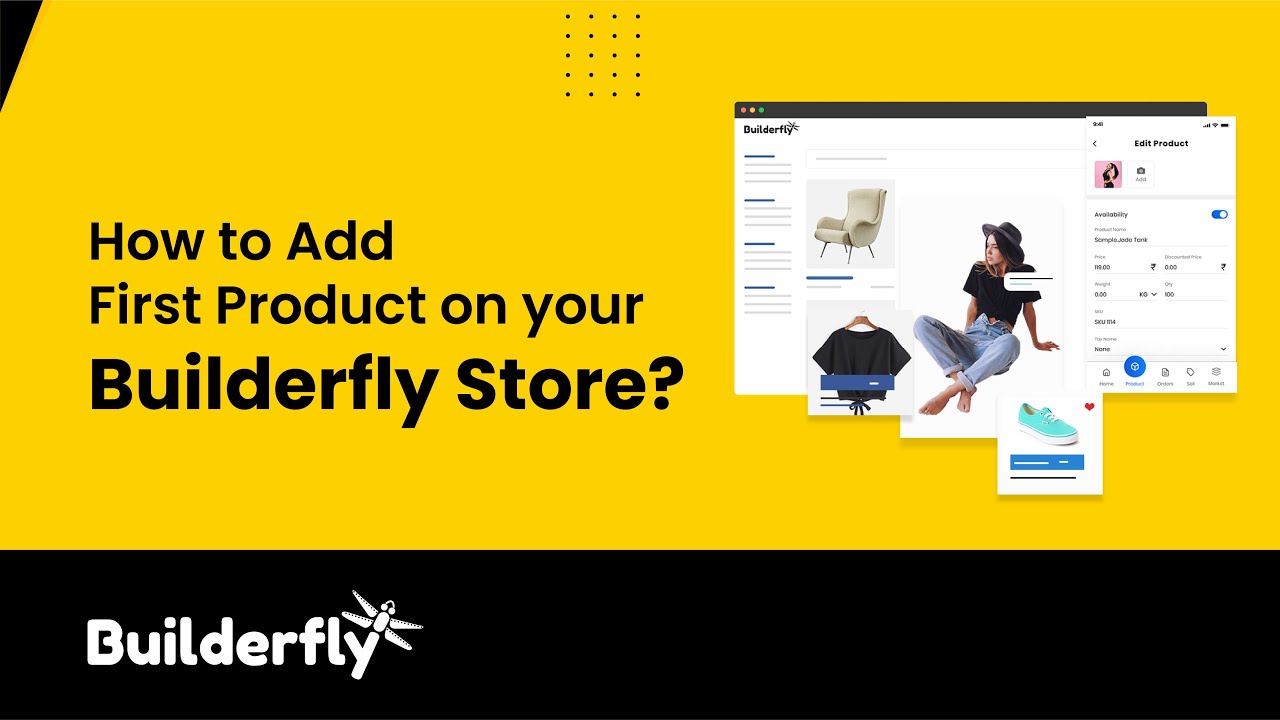 How to start ecommerce business & sell products online in India for free?

How to make an ecommerce website in India?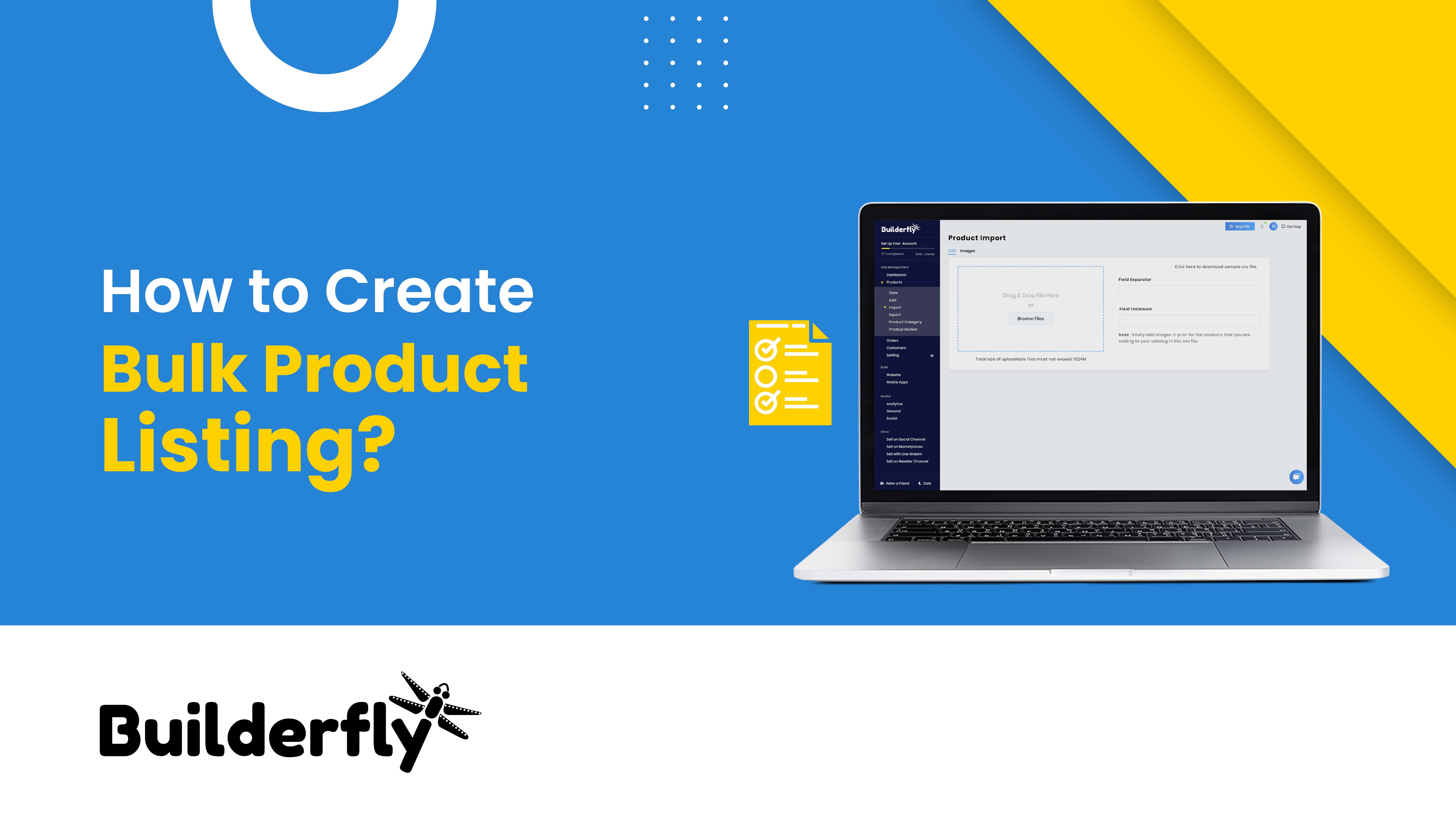 How to create bulk product listing?

How to edit listing & product information on your online store?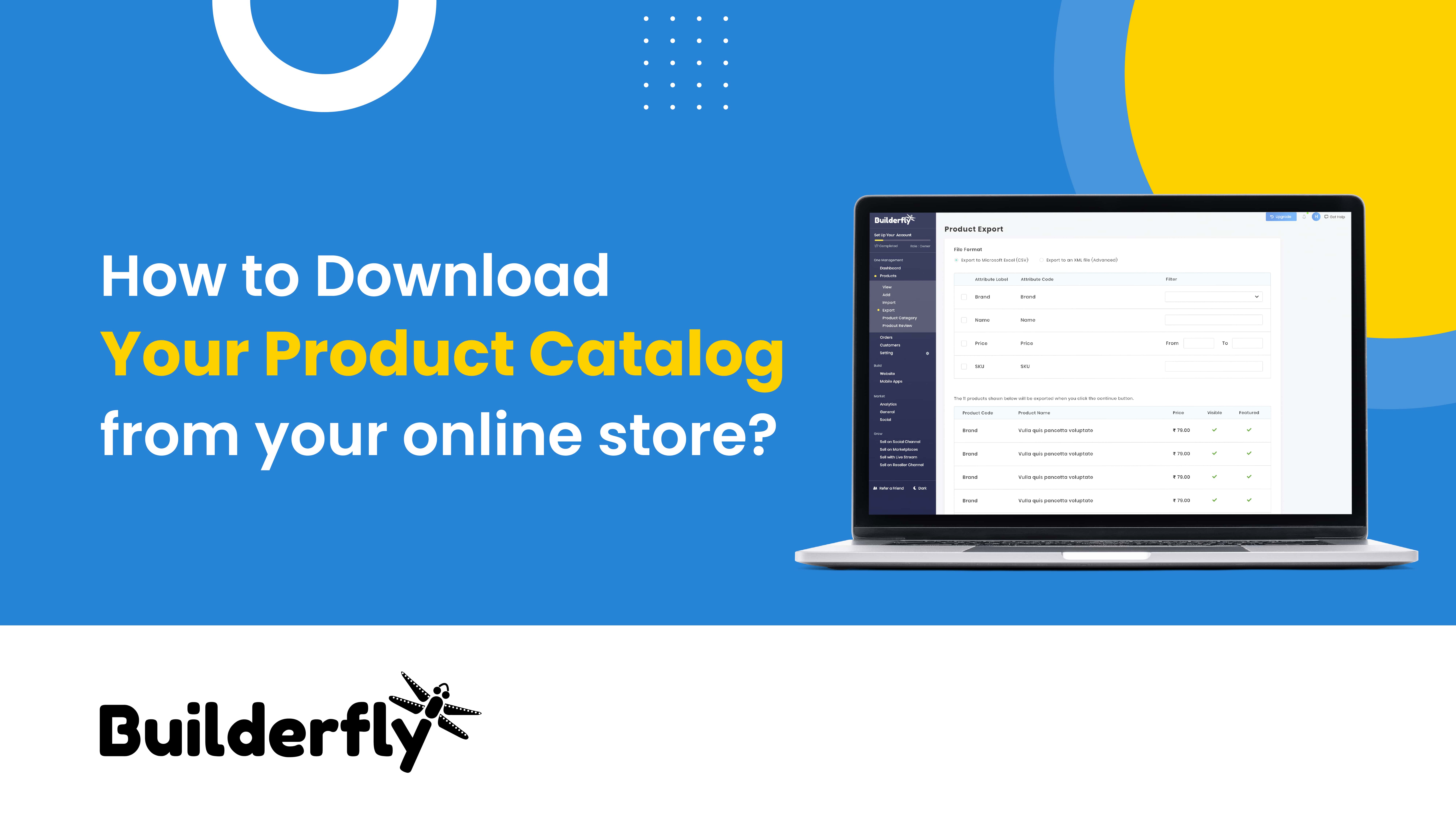 How to download your product catalog from your online store?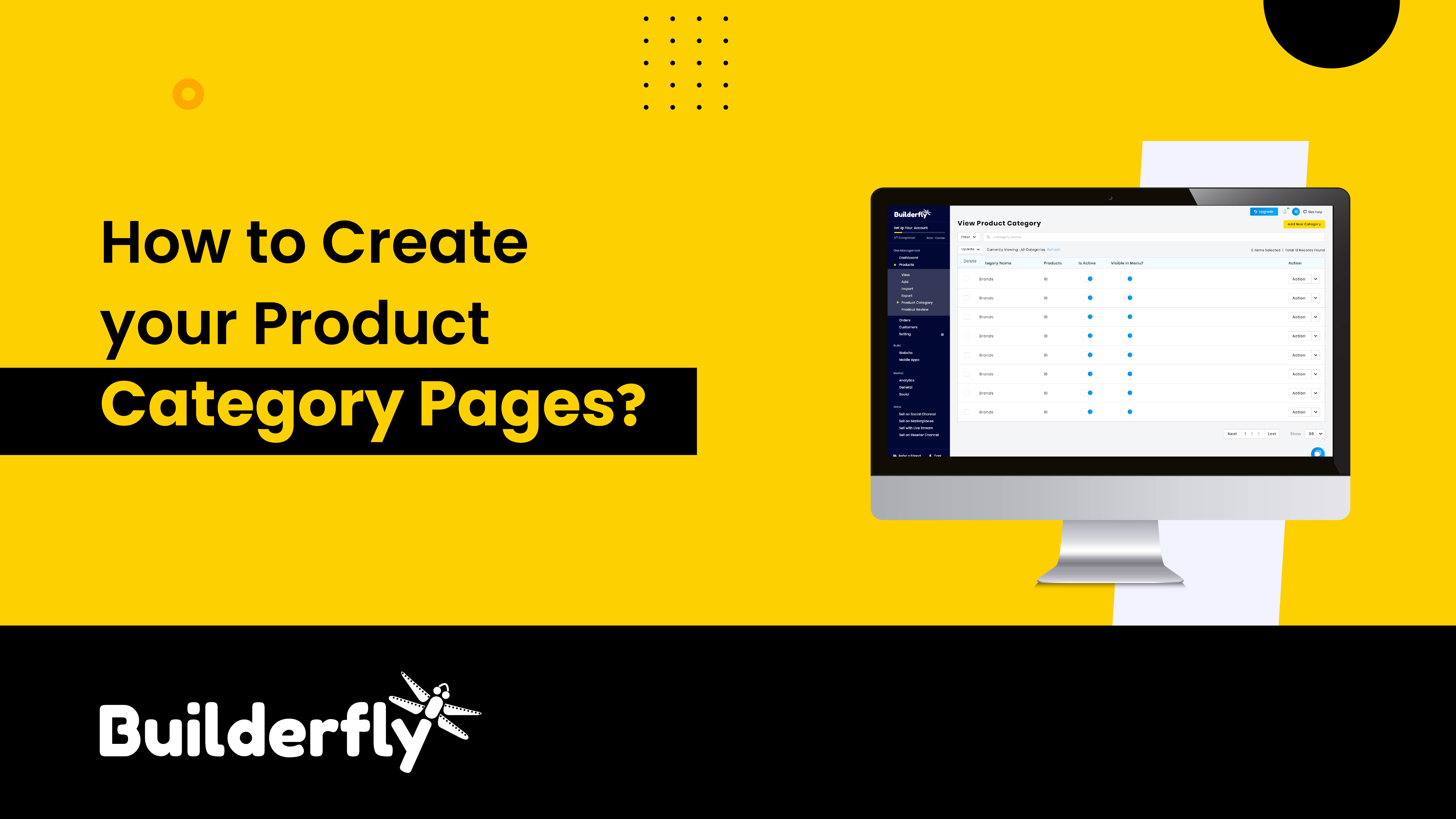 How to create your product category pages?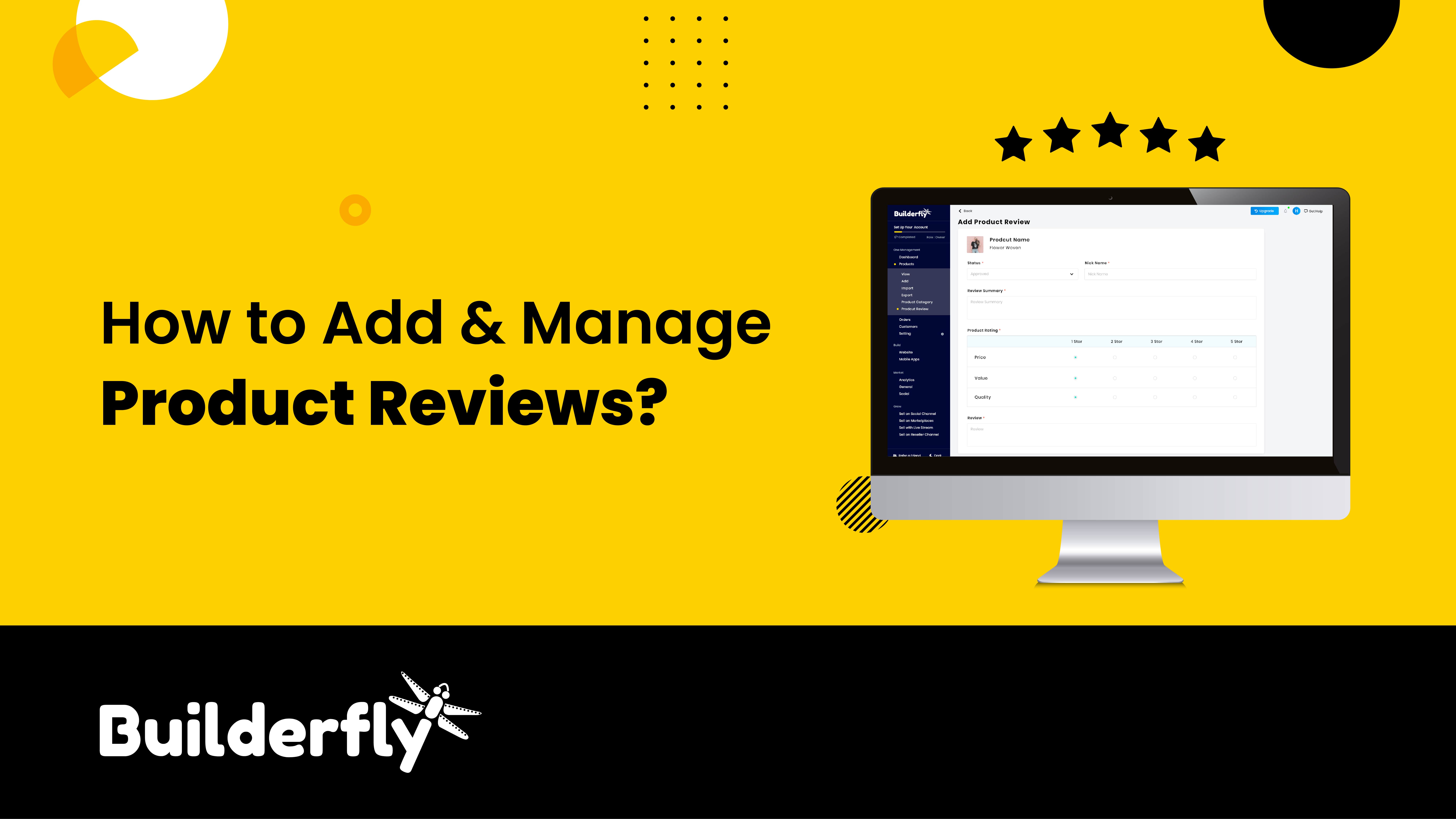 How to add & manage product reviews?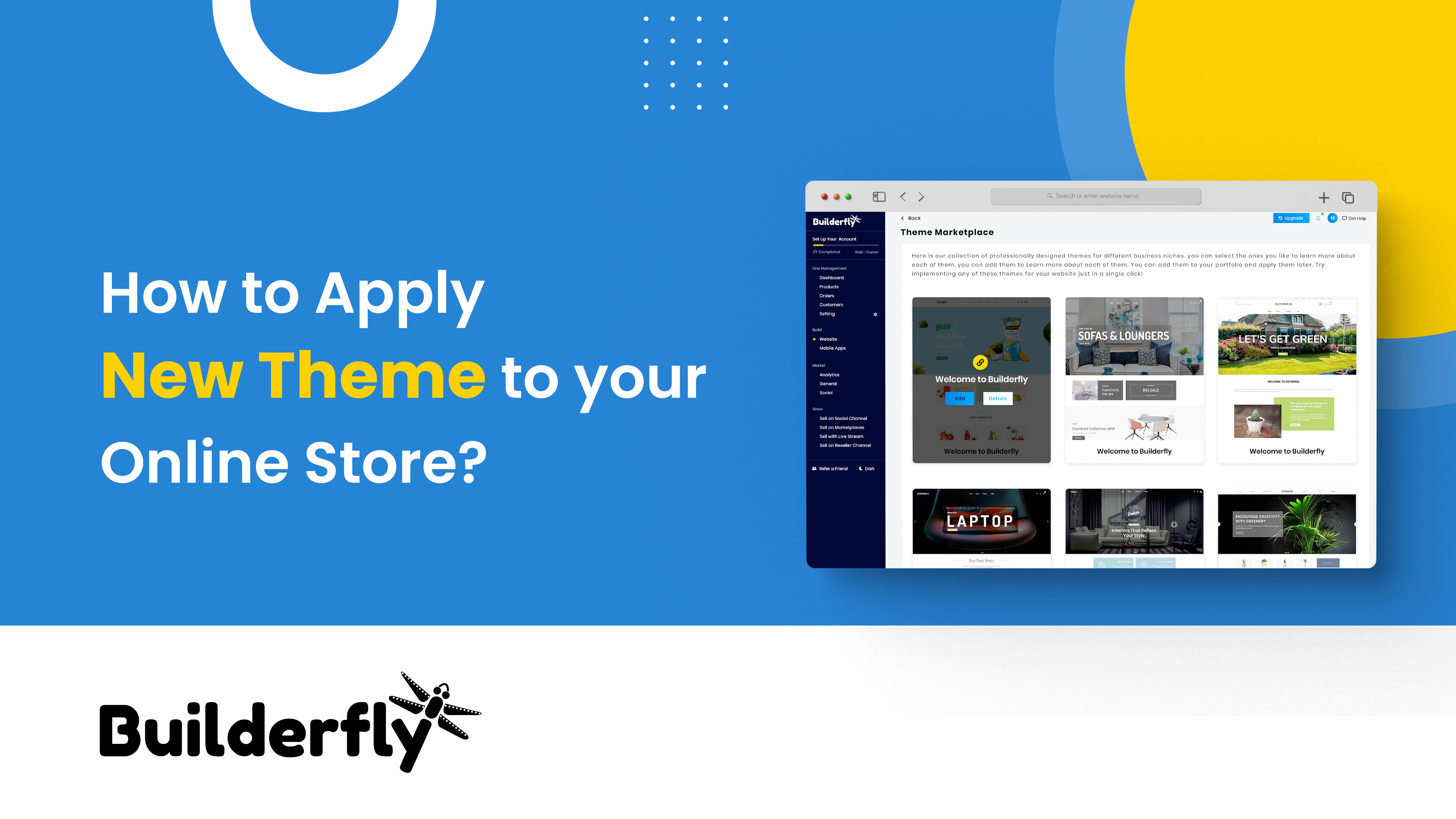 How to choose & apply new theme to your online store?

How to open your shop on Facebook in less than 5 mins?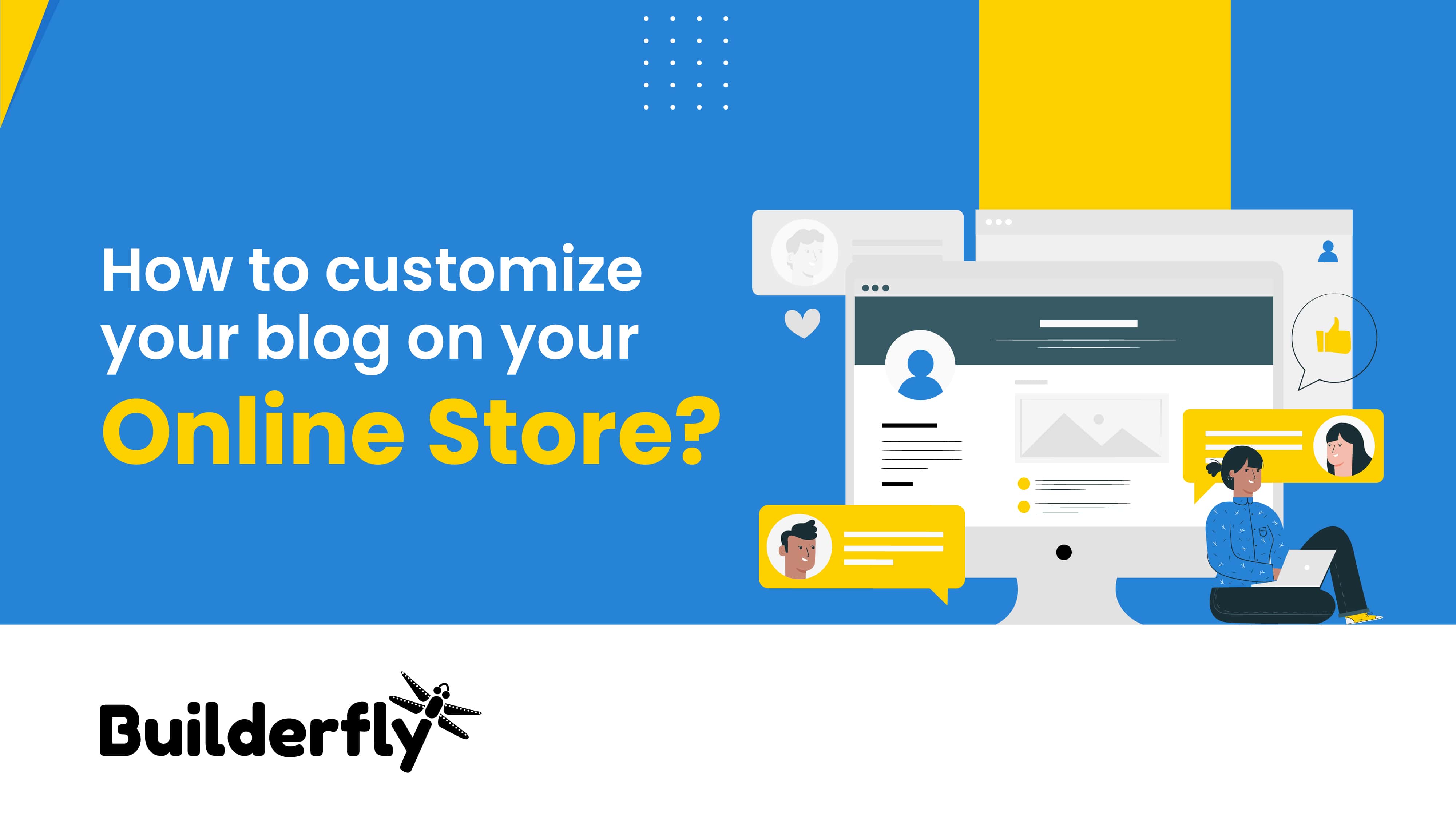 How to sell for free on Google Shopping?
Go Zip, Zap, Zoom with your
online store
You sell great products and we sell great experience
Start in 5 Minutes with 5 Steps
Start Selling Online With Builderfly
Starting an online business is really quick & easy with Builderfly! You can set up your account and start selling online instantly.