What is a shopping cart in an online store? & What are the types of the shopping cart?
A Shopping cart is a powerful tool that is used by eCommerce portals to maintain and record all the products a buyer chooses to purchase from the shopping portal. A buyer can review their selected product, modify it, add or remove products, and proceed further with the buying journey with the help of a shopping car embedded in a shopping portal.It's crucial to understand that there are two fundamental sorts of carts if you are strongly considering an eCommerce platform:
Hosted: These services are a lot easier to work with. You get access to a support team that takes care of any issues for you in exchange for a fixed charge. Of course, you'll have to add things and configure your store yourself, but everything else will be handled for you. Hosted shopping carts offer pre-designed templates, ready-to-use purchase buttons, and other such facilities that let you start selling online immediately. Builderfly is one of the best examples of hosted shopping carts. You can create your online store, add pre-build shopping cart templates, build your mobile apps, and access hundreds of customization features.
Self-hosted: With self-hosted shopping carts, you need to host the cart on your servers and download and manage the software on your own. If you are willing to invest time in setting up the template, designing the purchase button, and other nitty-gritty functionalities of a shopping cart software, you can go with self-hosted shopping carts.
Which Features Of Shopping Cart Can You Integrate With Builderfly?
Shopping carts are used to bridge the gap between shopping on an online portal and making a purchase successful. The benefits of the shopping cart are immense, but if you want to avail all the benefits, you need to integrate a top-notch online shopping cart from the house of Builderfly. Here are all the features you'll unlock with choosing a shopping cart from Builderfly:
Showcase Products
With detailed insights about individual users, you can showcase the products they might be interested in purchasing along with the ones they have already selected.
Easy Management
You can add or remove products, manage products, create discount coupons, and customize your listings to improve your shoppers' experience while purchasing from your online shopping brand.
Guaranteed Safety
There will be complete safety with all the transactions and data processing. Your customers can feel assured and safe while giving their payment and personal details. Builderfly shopping carts will help you to establish trust with your audience.
Add products to cart
The process of adding products to the shopping cart will be smooth and agile. The product will be placed within the cart for further processing with just a click of a button.
Quick single page checkout
Nobody wants a long and troublesome shopping experience for online shopping. With Builderfly, your customers will experience quick and single-page payment procedures.
Prompt with Special Offers
Shopping carts are one of the best places to promote multiple lucrative discounts, offers, and coupons to increase the transaction amount of the buyer.
Simplify Shipping
To enhance your customers' shopping experience, you can use a live shipping rate calculator to save on shipping & timely delivery with our promising shipment partners like Shyplite, FedEx, DHL, etc.
Flourish as a brand
Builderfly gives you open access to tools & functionalities to establish and grow your business on the web and emerge as a brand in the meantime.
How Can Builderfly Boost Sales Of Your Online Store?
Once you build your online portal and mobile app with Builderfly, you discover many features that can boost the sales of your business and build the trust and credibility of your brand. Here are some of the user experience touchpoints your customers will get because of Builderfly that can enhance your sales numbers
User Friendly
Get a picture perfect UI/UX of your online store with Builderfly's assistance & create your brand identity on the web.
Personalized shopping experience
With the help of in-depth insights and user data, you can provide your customers with a highly personalized shopping experience
Easy payment
The payment process will be secure so that your target audience can share their payment details with no hiccups for fast payment processing.
Unlimited storage
There will be no shortage of storage options; you can increase your product range and scale your online store easily.
Mobile-Friendly
With the option of building your professional shopping mobile apps, you can provide your users with a mobile-friendly experience of your store.
Marketing Tool
Leverage the power of Builderfly's marketing tools to promote your products on the web.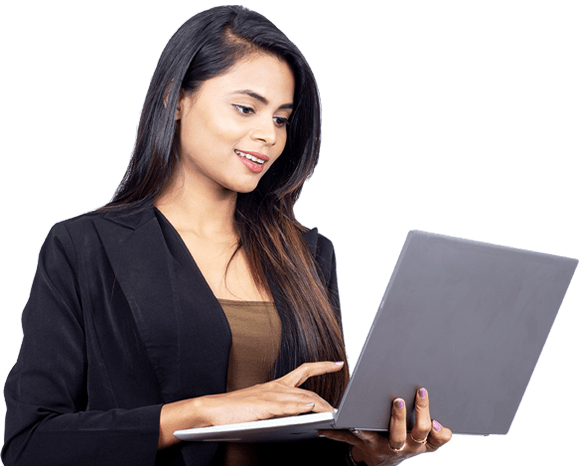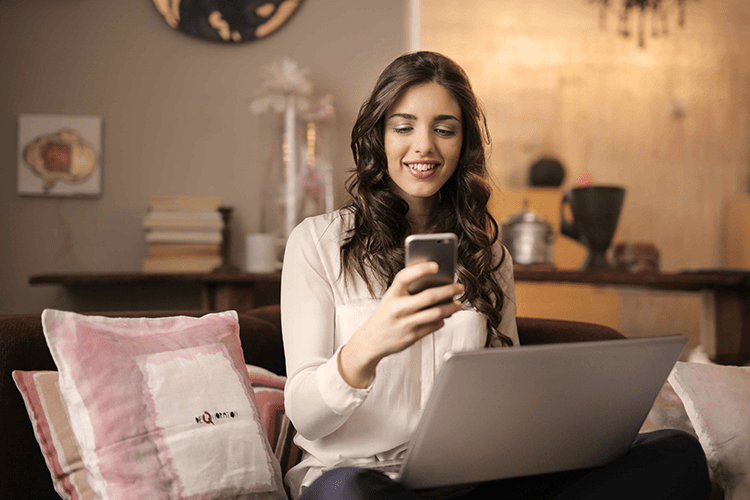 Transform the buying experience of your eCommerce store with Builderfly
If you are looking for 360° eCommerce solutions for your online venture, you need the best eCommerce store development services. With Builderfly, you can create, manage, and scale your business portal to stand out from the other competitors in the U.S., get an extra edge now.
Create Your eCommerce store for FREE
FAQs
What is the purpose of an online shopping cart?
The primary purpose of an online shopping cart is to track and maintain all the products selected by the users to complete a purchase from a shopping portal.
Why are shopping carts important for business?
A shopping portal will bridge the gap between your online shop and the payment transaction page. You'll provide an amazing experience to the user, which helps in customer retention and improve your business's sales.
How is a shopping cart helpful on a website?
A shopping cart is a helpful asset for any shopping website as it can manage all the products that a user decides to buy. Customers can add, remove, and manage their product lists in the shopping cart to improve their buying experience.
How are shopping carts important in eCommerce websites?
An eCommerce website can provide a professional experience to the buyer. It can showcase different products to the buyers while on their shopping cart, stepping towards completing their transaction. It can boost sales, build trust, and represent the professionalism of an online shopping brand.