How to sell on Flipkart?
Selling on Flipkart is very easy. You can finish the registering process in just 15 minutes and start selling your products. The process can be divided into five simple steps. Let's have a look at them.
#1 Register a Flipkart seller account
To start with, you need to create a seller account on Flipkart. While doing this, you'll be registered as a third-party seller. You can sign up with your email address. There isn't any technicality required to register on Flipkart as a seller. With basic knowledge of using a smartphone or laptop, you can register yourself on Flipkart seller with ease. Don't forget to give a name to your seller account. Every product you sell will be under the same name. Ensure it's unique and catchy.
#2 Create product listing
Once you register yourself on Flipkart, it's time to list your products. While doing this, you need to give special consideration to adding images, videos, and product descriptions. Analysts have noticed that products with poor- or low-quality pictures and videos don't get easily sold. Talking about product description, do not forget to use a few keywords, this will help you rank better in search results.
#3 Set price
Pricing your products might require a little work. This is because you need to keep in mind your cost of product and other fees & charges that will be levied. To do this with more proficiency, we recommend that you go through all the documents and tutorials carefully. Also, there are various options to lower this cost. Acknowledging this, just do your proper study before setting the price of your products.
#4 Organize shipping
Talking about shipping, there are options for you again. You can either self-ship through your own delivery partner or may choose to go with delivery partners associated with Builderfly. It is recommended that you choose the latter since it will ensure timely delivery and reduce the hassle and additional efforts.
#5 Start selling
We couldn't resist adding the most exciting point and the primary reason behind registering with Flipkart as a seller. By this time, you are done with all the formalities and requisites. You can now start selling on Flipkart. However, just keep in mind to market and promote your products in the right manner. That will help you make a fortune on Flipkart.
Create your free account on Builderfly
To start with, you'll first have to create your account on Builderfly. This will just take just 2 minutes. Visit Builderfly.com and click on register your account. In the following window, enter your email ID and password to register. That's it, you are good to take the second step.
Link your Flipkart seller account
The next step is to link your Flipkart account with Builderfly. You can do it from your dashboard. In the left vertical bar, you'll find the option to do the same. Click on it and follow the steps. In the next 2 minutes, you'll be able to manage your Flipkart seller account and track your sales and inventory from the Builderfly dashboard.
Manage it on the go
By registering with Builderfly, you get to manage your store and sales while on the go. You can do it using your laptop and mobile app. The entire store can be managed through a single dashboard using the in-built One Management feature. This will help you save a lot of time and effort, which can be further utilized to create and execute plans to grow your business.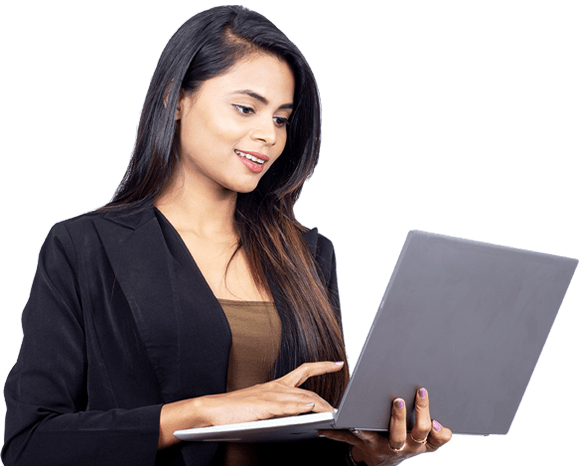 Why choose Builderfly?
There could be other platforms that promise the same features and you may question why you should choose Builderfly. The answer to it is the ease and affordability we offer. Builderfly is a custom-designed platform with a vision to allow everyone to start their online store.
But these aren't all, numerous other features make Builderfly the best platform to create, run, and manage your online stores. Let's have a look at them:
Free of cost
Especially for new businesses and independent sellers, investing a huge sum to start a business may prove difficult. This is why, to make it easy and doable for you, Builderfly allows you to create, run, and manage your online stores for free. Not just this, you can start doing it in just five minutes. All you need is an email ID and a catchy name for your brand.
Create your store
By registering with Builderfly, you can't just manage your Flipkart store, you can also create your online store and sell your product like a brand. While selling on Flipkart and other marketplaces like Facebook and Google, you get exposure to a vast audience, by selling on your website you create a brand identity. Builderfly helps you do it at no additional cost.
Customize
When you create your online store with Builderfly, you get to customize it in all aspects. There are 1000s of themes for you to choose from. You may select the one that perfectly matches your brand and its target audience. Not just this, you can add/remove pages, edit the store's design, add photos/videos, etc, to further customize your online store.
Manage all your online stores
As we mentioned earlier in this blog, Builderfly allows you to not just manage your Flipkart seller account or the free online store you created. It lets you do more than that. You can also manage and track your sales on social marketplaces like Facebook, and those done on Google. You can track your sales and manage inventory through a single dashboard.
Track sales
To excel in the eCommerce industry, it's important to keep a close track of your sales. There can be times when you are facing a peak time and some days the sales may go low. Irrespective of the phase, you need to be sure about the availability of inventory and the steps you should take to increase sales. With Builderfly, you can do it all, effortlessly.
Manage and Track Campaigns
Not just sales, Builderfly also lets you manage and track the marketing campaigns you execute on social media channels. It'll share real-time analytics on your visitors and the performance of your campaigns. This will enable you to make wiser decisions on creating future campaigns. Over time, you'll master the art of alluring your target audience and keeping them engaged.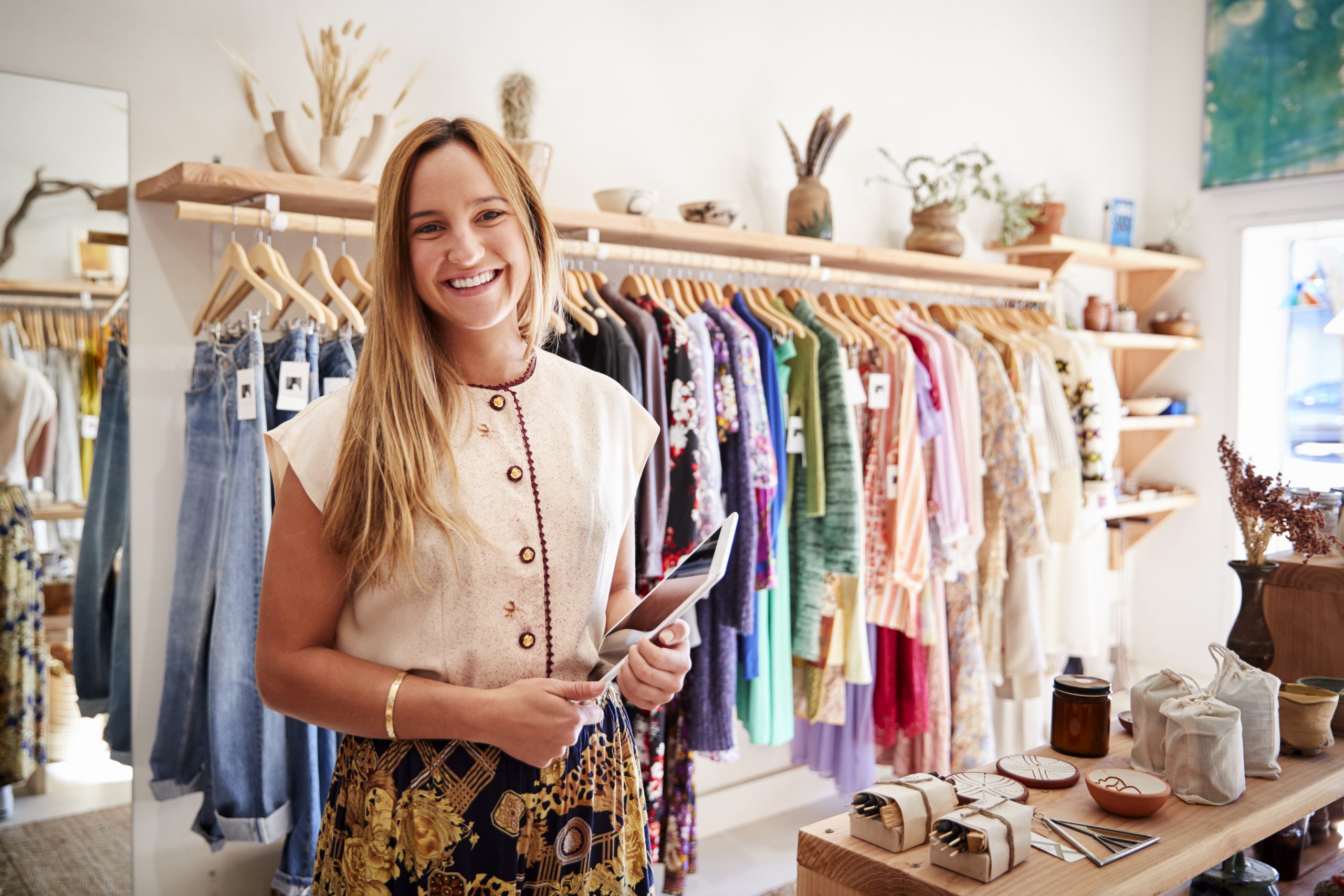 Are You A Flipkart Seller? Join hands with Us & Grow Your Online Business
Flipkart is undoubtedly a marketplace that can give you impeccable exposure and the opportunity to grow as a new cow in the town. However, it's important to know all the related aspects closely before giving it a start. We hope, you now have an idea about tops selling products on Flipkart, how you can start selling on it, and how to manage it using Builderfly. Just in case you have any doubt, feel free to connect with us. Our experts will be happy to help you.
Join Hands with Us
FAQs
Is it profitable to sell on Flipkart?
Some might say that Flipkart has become an oversaturated market. However, the truth is, it's still profitable to sell on Flipkart.
Is it easy to sell on Flipkart?
Selling on Flipkart is fairly easy. You do not need to have technical expertise for it. Business knowledge should be good to let you succeed in it.
How do I start Flipkart Business?
To start selling on Flipkart, you need to register on it with a seller account. It will take close to 15 minutes to do the formalities and you'd be ready to sell on Flipkart.
Do I need a business license to sell on Flipkart?
You can sell on Flipkart as an individual without getting registered for any license. This is because it doesn't have any product listed that's beyond government regulations.