Building a Successful Online Business With Builderfly: The Importance Of The Web
The invention of the World Wide Web made the internet accessible to everyone. It connects people who live in different parts of the world through social networks, websites, blogs, and much more. The best part is that you can sell online and boost your business too. All you need is to trust Builderfly and start your own website for free in less than five minutes.
Check Out The Benefits Of Going Online To Sell Anything and Everything With Builderfly
Market Your Business With Ease
Having an online business helps you easily reach a worldwide target audience. And when you start your online eCommerce business with Builderfly, you open up new opportunities for introducing your products to a global audience. Builderfly's advanced suite of marketing tools makes it effortless to get your products in front of your target audience.
Faster payments
Online selling has made business growth and almost anything faster. So why not payments? More often than not, business owners often have to wait for a long time before they can take their profits. Luckily, the wait is over. With Builderfly, we provide sellers with a quick payment processing option so that you just focus only on selling and stay worry-free about all your payments.
Go Global
What is the one thing that prevents businesses from growing? You guessed it. They have geographical boundaries. But, online businesses have no geographical boundaries. Builderfly's eCommerce store makes your business truly borderless. You can extend your reach throughout the globe and grow your business.
Operate your business 24/7
With offline business, your business hours are severely limited. But, that's not the case with any online business. With Builderfly, your business operates 24/7 every single day and generates sales even while you sleep.
Reduce Operating Costs
Operating costs are a significant part of any business. With offline business, you need to pay for employees, electricity, rents, inventory, and other things. However, when you choose Builderfly to launch your eCommerce website, your business operating costs automatically cut down significantly. How? It's simple. With Builderfly, you won't need to pay for electricity, rent, employees, or website hosting fees and start selling online from day one.
Higher Profit Margins
Who doesn't love higher profits? With Builderfly, your business costs are low. Thus, your profit margins are much higher than that of an offline business. Moreover, your business cash flow will improve as you can manage payments instantly. Use this cash flow to scale your business to a higher level.
Advantages of Starting An Online Store Using Builderfly
Competitive prices
Due to the lower operating costs of starting and running an online business with Builderfly, sellers can offer products at better prices to buyers. This results in buyers saving more and sellers earning more.
Sell from anywhere
Today, buyers prefer to shop online from anywhere within the comfort of their homes. And Builderfly gives you that platform to make shopping painless. By ensuring this, your end-customers will always turn back to your brand. Choose Builderfly to provide an effortless shopping platform, especially to customers with a busy lifestyle.
Time-Saving
A significant advantage of having an online business is that everything can be done faster. Want to upload products, display high-resolution pictures? You can do it all when you build a website using Builderfly. Moreover, everything can be handled in one place by the One-management solution that Builderfly offers. Serve your customers effortlessly with Builderfly.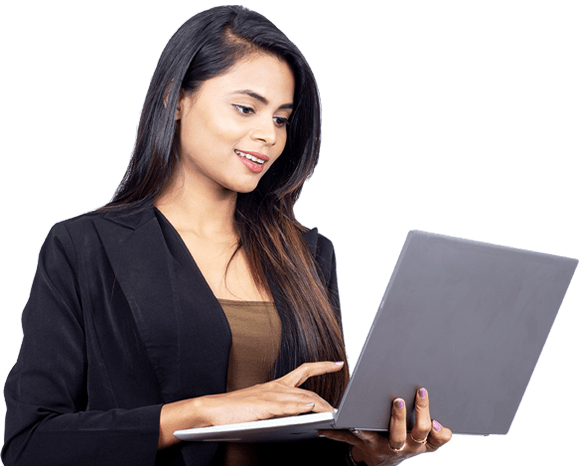 Grow online with Builderfly using WWW
You can take the first step to start your online business and leverage every opportunity of growing online with Builderfly.
The World Wide Web is in itself a pretty fascinating thing. After all, it connects people online from any corner of the world and allows businesses to grow their business to a global level. But, WWW has exciting things in store that will amaze you and with Builderfly you can leverage all of them.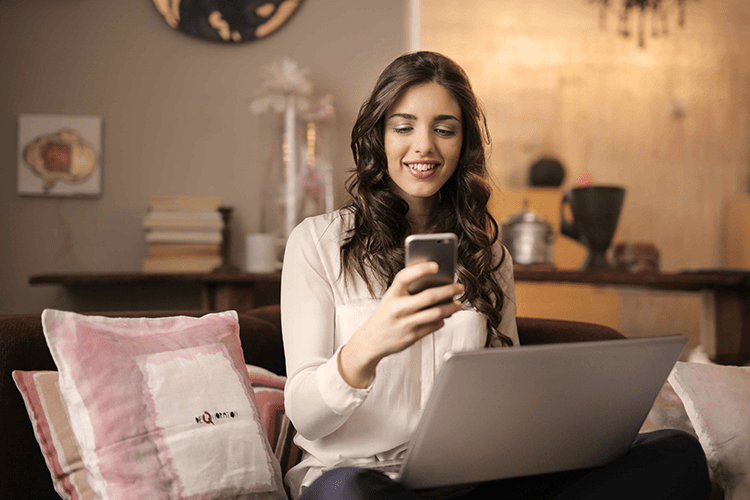 Use the World Wide Web to Your Advantage with Builderfly
What's the best way to use the World Wide Web to your advantage? Selling Globally! With Builderfly, you can set up your eCommerce and reach customers around any corner of the world. Using Builderfly, you can tap into the world wide web's power.
Set up your online store instantly with Builderfly for free! Start now.
Register Your Business With Us!
FAQs
Is WWW a Web server?
No, WWW is not a web server. The World Wide Web refers to a group of web pages with a unique address hosted on a web server. Alternatively, a web server is a computer that hosts web pages on the internet.
What is the difference between a website and a webpage - what Builderfly offers?
A web page is a single document on the internet with a unique URL. In contrast, a website is a collection of web pages linked together using the same domain address. When you start your website with Builderfly, you get to launch your product web pages and target every item you prefer to sell online.
What are the main features of the World Wide Web and how Builderfly can help?
Some of the prominent features of the World Wide Web include:
Content that is dynamic, engaging, and ever-changing
All services can be accessed through one interface
Platform-independent application
Frameworks and standards that are open-source
The ability to communicate from anywhere in the world
Make the most of these WWW features and transform your offline business to online with Builderfly.
Can I start selling online on the World Wide Web?
Absolutely. With Builderfly, get access to tons of opportunities to start selling online. Builderfly provides a vast platform to create your e-commerce store and sell online.
How can Builderfly help start an eCommerce store on the World Wide Web?
Builderfly's platform allows you to launch your eCommerce stores on the internet for targeting online customers. Businesses can create their own online store for free on Builderfly. Additionally, Builderfly provides sellers with marketing tools, digital product catalogs, social sharing, and more.