There is a straight forward concept in marketing, where ever your target customers are, you need to be there. To target e-commerce website owners, the first thing to do is to find out where are they present online. To sell their products online, they must be in the SERPs of search engines, they can be on social media platforms, they can be on marketplace websites, they can be on e-commerce community sites online, and likewise. Let's list these places out for convenience.
The online platforms e-commerce site owners can be present to woo their customers:
Search Engine Result Pages (SERPs)
Social Media Platforms
Marketplace Websites (e.g. Amazon, eBay, and likewise)
E-commerce Community Sites (e.g. Reddit, Quora, and likewise)
Online Directory Sites (e.g. Yellow Pages, Manta, Yelp, and likewise)
There are different ways to reach the target audience (e-commerce site owners here) at different platforms. Each marketing platform can have an ocean-like depth to explore and expertise. As you start playing on platforms following the specific guidelines, your expertness starts increasing. It's the practical experience combined with the knowledge of the platform-using leads towards the goal. None other than yourself can perform better. It will not require to market on all the platforms altogether. Pick one or two at the start to check which works for you. Once you finalize the platforms after the initial trial, start emphasizing the marketing efforts.
Following are the top ways to target e-commerce site owners at marketing platforms:
1. Search Engine Marketing
There are various ways search engines like Google can boost an online presence. There are free and paid marketing available to target e-commerce website owners. Ideally, the marketing campaign should be a mix of free and paid campaigns. Whichever works better that can be dug for more results. Below is the list of marketing opportunities Google offers to site owners.
SEO
Google Adwords (PPC advertising)
Google Re-targeting
Display Ads on Google Networks
2. Social Media Marketing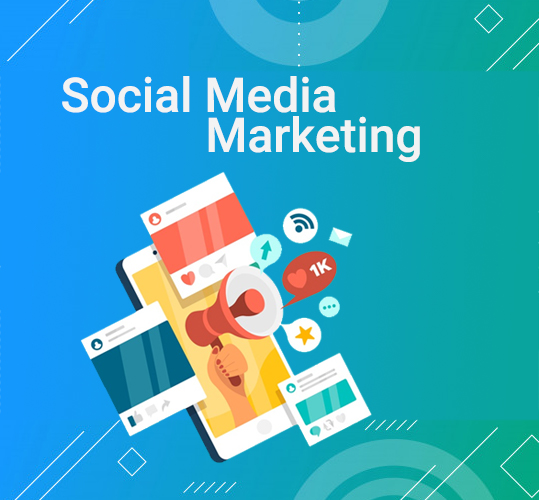 The popular social media marketing platforms are Facebook, Instagram, Pinterest, LinkedIn, Twitter, and likewise. Various types of people across the globe use these platforms for various purposes. Some use for their personal use to interact with their friends and families. While some people use these platforms professionally and extract most from these. E-commerce sellers are present on these social platforms to perform commerce activities. A social platform like Facebook offers retailers to create their business page and list their products to sell online in the Shop section of the page. The sellers can invite people to like & follow the business page. Networking is the key to social platforms. There are free and paid marketing options available. Use a mixture of both for better and quicker results.
3. Marketplace Websites
Ideally, if someone is selling products online then they must sell these on marketplaces like Amazon, eBay, Flipkart, and likewise. These online marketplaces offer retailers a free platform to create stores with their products and sell. Marketplaces charge a commission on the sales made. This doesn't bother e-commerce owners of any over-head cost. The main benefit is website owners can reach a huge audience without spending on marketing. They use the reach of marketplaces for which they invest heavily. E-commerce sellers can be found here through searches or other means easily.
4. E-commerce Communities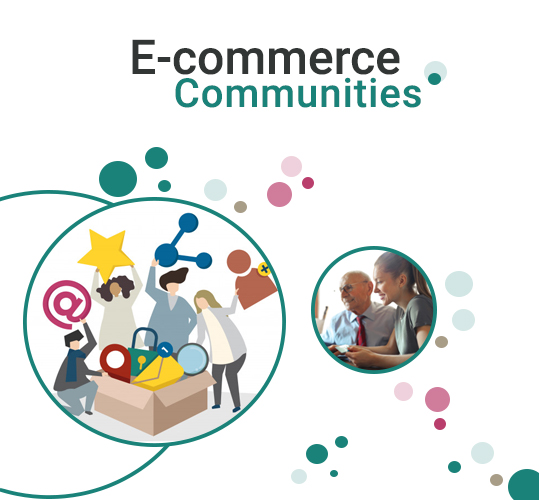 There are various active community sites to be there and interact with e-commerce sellers. Reddit is one of such platforms. Find a category on it and then start interacting with the target audience. There are various live groups on social media sites like Facebook. These groups are good platforms to interact and attract the sellers for your concern. Besides organic participation, various advertisement options are there to take the leverage.
5. Business Directories
These are the easier platforms to search the e-commerce owners across the business directory listings. Various options are provided in the advance search section to prepare the desired list and reach them with the purpose. Besides, there are paid advertising options to attract the website owners towards you.
To reach the e-commerce website owners, there are other ways too. Here the list has given a glimpse of the top ways to target them. Take the advantage of the knowledge guide shared here to attain your e-commerce business goal.