Use The Benefits Of Social Media For Your Ecommerce Business With Builderfly
Raise Brand Awareness
Social media is an active tool that you can use to spread the word about your business. You can engage with your audience, talk about your product launches, create appealing visuals to tell the story of your business. Try social media trends to build a better engagement within your community of fans and followers. Link your social channels to your Builderfly store and earn trust of your shoppers.
Establish Direct Connection
Social media lets you connect directly with your potential buyers. Also, you open a door for your customers to make an inquiry and share their concerns with you. You can respond to your customers instantly and give them solutions in real-time. Your response time on social handles creates an impression in the digital world about your active customer service.
Improves traffic on your e-store
You can add products to your social channels, market your products well across these platforms and tag products with links to your store for instant checkout. Convert your fans and followers to your shoppers and increase traffic on your e-store with the powerful network of social media platforms. Add your social feeds to your Builderfly store & gain trust of your social shoppers.
Reach masses with strategic marketing
Utilizing the advanced social media tools exclusively designed for a business like Facebook Business Suite, Twitter Marketing, Pinterest promotions assist you in understanding your target audience. With a better understanding of your user demographics from Builderfly Analytics you can approach look-alike audiences and reach a global audience interested in your products & services.
Supports your Brand allegiance
A brand image is only a portrayal of its client's devotion and trust. Building and keeping up brand faithfulness is one of the focal subjects of each business. Social media encourages you to fabricate associations with your clients through Social media, which builds dependability and backing. Build your brand with Builderfly and highlight your vision & mission statement with your theme & content.
Online Reputation Management
Managing your digital reputation is very crucial for your growth in the digital era. In case you don't know how clients are reacting to a specific product, you better ask! You can utilize surveys in different manners for social ecommerce. Builderfly helps you accumulate data about your business that can strongly influence how a client moves through your e-store.
Utilize social media for your ecommerce business with Builderfly
Add social feeds
Link your social media profiles to your Builderfly store and showcase your social feeds on your website. The new businesses can try this tactic to earn the trust of their shoppers while shopping online from your online store. Social proof is like a new trust badge in recent times with the digital age when so many online businesses are popping up regularly.
Open your shop on socials instantly
Social media is more than a social network now! You can open your shop on social channels like Facebook, Instagram and start selling on Google instantly with Builderfly. Link your business page with Facebook and make your catalog available to your social shoppers in no time. Get global exposure for your business with Builderfly and start social selling now!
Sell on WhatsApp
Connect your WhatsApp Business with your Builderfly account and start direct selling from your online store. Leave the worries of updating the product details distinctly. Instead, share your catalog and new products with your business groups now and keep track of these conversions. Manage your orders centrally and maintain a log of your WhatsApp business interactions with our powerful tool.
UGC based personalization
User-Generated Content (UGC) incorporates photographs, video clips, and other advanced presentations that exhibit a person's liking for a specific brand or product offering. Social media offers the least demanding and most available methods for buyers to post photographs and videos. You can recognize the interaction pattern of your audience on social media networking sites to make more focused promotional campaigns.
Try influencer marketing
Have faith in the power of the influencers. This can be a micro-influencer with only a bunch of followers or a celebrity person who welcomes considerable attention. Individuals, not advertisements, are the influencers today. You can collaborate with Builderfly's network of influencers to shed a positive light on your brand with their network of fans & followers. We are partnered with micro & macro influencers in various niches. Choose influencers for your business and start influencer marketing for your business now!
Real-time Selling with live streaming
Sell live to your customers with a live streaming option from your online store. Builderfly lets you go live, give real-time discounts and amplify your customer's shopping experience with real-time selling. You can keep the log of your products, live streamings and conduct live sessions on multiple channels in one go. Build better user engagement and gain quality traction for your store with Builderfly now!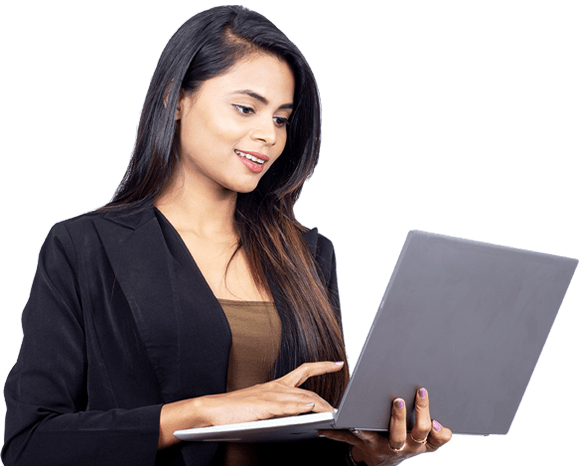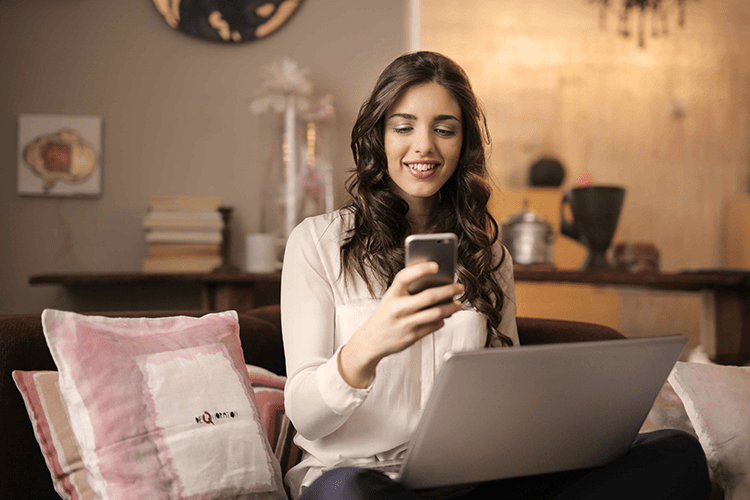 Uncover new frontiers of growth in social commerce with Builderfly!
Take your social selling experience to the next level with Builderfly. You can open your shop on socials, manage selling across multiple platforms and see your sales figure multiplying online in no time.
Build Your Online Store for Free
FAQs
How does social media help online businesses?
Social media helps online businesses reach masses to spread the word about their business, perform organic and paid promotions to diversify the reach in a pocket-friendly manner.
Can I sell on social media with Builderfly?
Yes. Configure your official business pages and merchant account with Builderfly and sell your products instantly to your social network.
How does social media promote ecommerce?
Time being, social media platforms are evolving are social selling platforms. The business features of Facebook, like Facebook Marketplace and payment options on Whatsapp, give an open end to the ecommerce businesses for promotion and growth.