Types of ecommerce websites you can create with Builderfly
Business-to-Consumer (B2C)
The electronic trading of goods and services between a business and a customer is catered by a B2C ecommerce website. Here, goods or services are sold by one business to a consumer.
Business-to-Business (B2B)
The electronic trading of goods and services between two businesses is facilitated by a B2B ecommerce website. Here, goods or services are sold by one business to other businesses.
Consumer-to-Business (C2B)
The electronic trading of goods and services between a consumer and a business is hosted by a C2B ecommerce website. Here, consumers sell goods or services to other businesses.
Consumer-to-Consumer (C2C)
The electronic trading of goods and services between one consumer and another consumer is done on a C2C ecommerce website. Here, one consumer sells goods and services to other consumers.
What is the purpose of creating an online store?
Visibility on web
To sell online or offline, the first step is to grab the customer's attention. Creating an online store helps you do the same with ease & without worrying about budget constraints. Opening a virtual shop over a website makes it easy for your shoppers to reach you, know your offerings, and shop from you instantly. The social media & marketing tools of Builderfly assist you further to boost your visibility on the web.
Sell 24/7/365
No holidays, events, day-night cycles, and geographic boundaries can affect your business now. Open your online store in a jiffy with ecommerce platforms like Builderfly and start selling round-the-clock instantly without any hassles. Keep your shop open for your customers 24/7 & serve them with your quality products throughout the year.
Convenient Shopping Experience
Provide in-store pickup, online orders, and offline purchases, enabling all the payment modes that seem convenient to your shoppers. The ultimate goal is to have more happy customers to make them your repeat customers. With our professionally designed responsive themes, you can offer a flawless shopping experience to your customers across all the devices regardless of configurations and OSs.
Brand Authenticity
A website can help you in creating brand authenticity. When you share your vision, maintain transparency with customers stating your policies, you earn the trust of your shoppers. With our intuitive design editor, you can maintain your brand's image on the web and elevate your branding to the next level adding the personal touch of your brand to the design.
Streamlined business operations
Building an online store with ecommerce platforms like Builderfly can help you streamline your business operations. You can manage your inventory, orders, customers, sales channels, plan & implement marketing strategies to align all the business operations centrally to attain your end goal. You can pay attention to growing your business and we keep your inventory & catalog in sync across all of your sales channels.
Strengthens Customer Relations
The consumers can get the right details of the product you sell on your online store. With online chat, email, telephone you can resolve customer queries in real-time to strengthen your relations with them. Maintain omni channel presence of your brand with Builderfly and be present everywhere where your shoppers are available to shop from you.
Be a Brand
Your ecommerce website gives you an opportunity to share the story of your brand with your shoppers. Leveraging the power of storytelling, you can create a better connection with your audience and emerge as a brand in no time. Maintain your online reputation, upgrade your services, market strategically, and evolve your ideas to brand with Builderfly.
Beat the Competition
Thrive your competitors by multiplying your sales opportunities and adding more chances to grow your business. You can experiment with different tricks & tactics on the web to widen your reach, connect with your audience. Know your shoppers better and serve them with a personalized shopping experience to win their hearts over your competitors.
Reach New Prospective Buyers
With the use of cookies, you can collect consumer data including the demographics that can be used for targeted marketing. Understanding your buyer personas and using online marketing tools, it becomes easy for businesses to find the lookalike audience which can be your prospective buyers.
Borderless Sales Opportunity
Your business is no more bound within geographic boundaries. When you sell online, the whole world can be your prospective shoppers. You can serve your shoppers across the globe, discover new sales opportunities, unleashing the power of the web for your business. Sell to businesses, customers globally launching your online store and mobile app with Builderfly.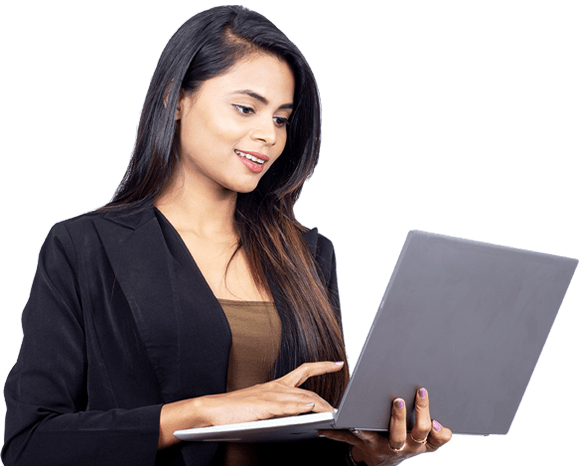 Learn to design an ecommerce website on your own with Builderfly
Sign Up
Create your business account on Builderfly with social sign-up or using a valid email address, and take your business online within seconds.
Create your online store
Build your online store with our professionally designed themes exclusively laid for different business niches. Customize your store in your way with our design editor.
Update Business Information
Feed your store with necessary business details, configure your store with payment gateway and shipment services to make it ready for launch.
Start selling online
Launch your online store and start selling your products across the globe with Builderfly.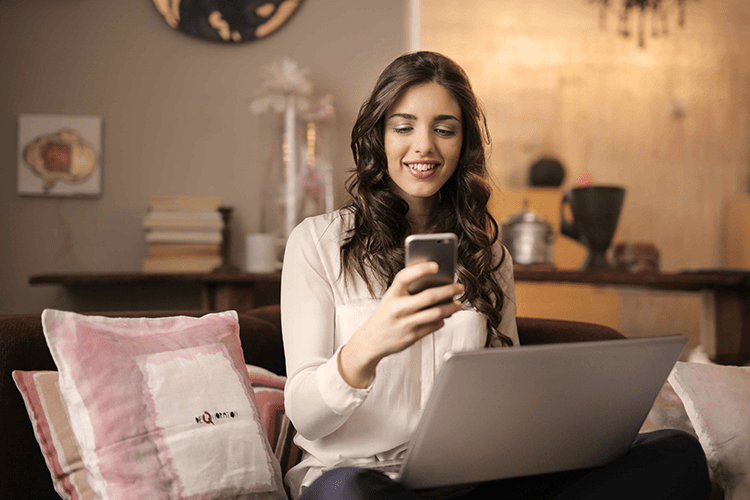 Design & Launch your online store with Builderfly
Get more than just a traditional website to showcase the best look of your products online. Open your virtual shop with Builderfly for FREE and make it easy for your shoppers to buy the best deals instantly.
Build Your Online Store for Free
FAQs
What is an ecommerce website?
An ecommerce website caters to the exchange of goods and services for electronic transaction of money as well as Cash-On-Delivery (COD). People can visit your website, choose the products they like, enter the required details, make payment (or choose to pay later), and purchase goods and services in a jiffy.
Do I need to own a physical outlet before opening an online store?
No, not at all! You can start your online business right from your home. A physical address of your warehouse is important to build the trust of your shoppers in your business. However, it's not mandatory to have an offline shop to start an online business.
I already own a retail store. Should I still open an online store?
Going online is the need of an hour. If you like to scale your business and take it across the globe without actually making terrific investments, online stores can make it happen for you. Leverage the power of technology to discover growth for your business.
What is the true purpose of opening an online store?
Online stores simplify shopping for customers and selling for merchants. Sell globally 24/7 with your online shop, let your customers shop at their convenience, and scale your business with cross-border trade.
What makes ecommerce everyone's favorite?
Ecommerce websites make an online business interactive with easy sharing of reviews & timely surveys. Understanding your customers's views about your offerings, you can improve them in real-time & boost your ROI.